The Highest-Paid Female Acts Today
Shakira and J-Lo put on quite a show for this year's Super Bowl - impressive enough for a Christian activist to sue the NFL for $867 trillion because of its... overly adult-oriented nature. The two singers, aged 43 and 50, are among the most popular female singers in the world today. Unfortunately, though, their talent and popularity don't translate into money - neither of them made it to the list of the highest-paid female acts of the music industry in 2019. To add insult to injury, the list of the top 5 most lucrative female musical acts doesn't include the best female hip hop acts of last year either: neither Cardi B nor Nicki Minaj made it to it. So, without further ado, here are the highest-paid female singers in the world today.
5. P!nk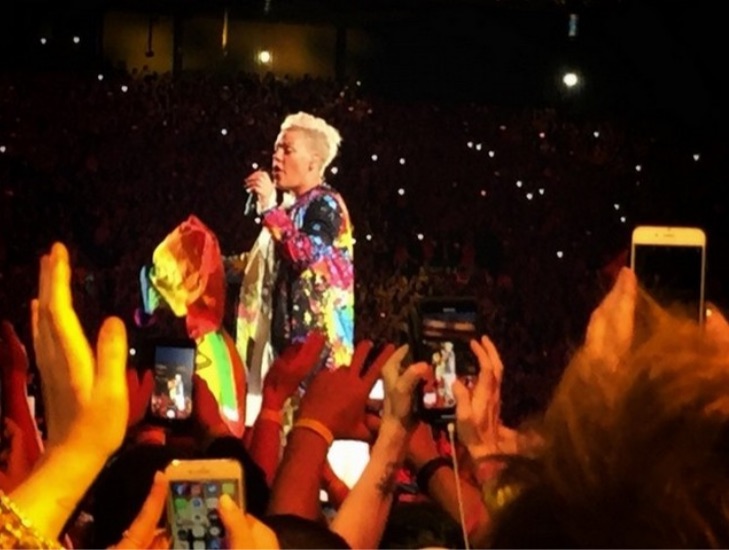 With earnings of $57 million and an estimated net worth of around $200 million, P!nk - born Alecia Beth Moore - opens our list. She started performing on-stage at the age of 14 and signed her first record deal at 17. Her journey to stardom was long but worth it: she released 9 studio albums, won 3 Grammy Awards, and has become one of the most recognizable female voices in music.
4. Katy Perry
Katheryn Elizabeth Hudson earned half a million more last year, enough for the fourth spot on our list. She dropped out of high school at the age of 15 to pursue her musical career. Two years later, she released her first album - a gospel record with limited success. Her break came with the single "I Kissed a Girl" released in 2008 - and she never left the spotlight since.
3. Rihanna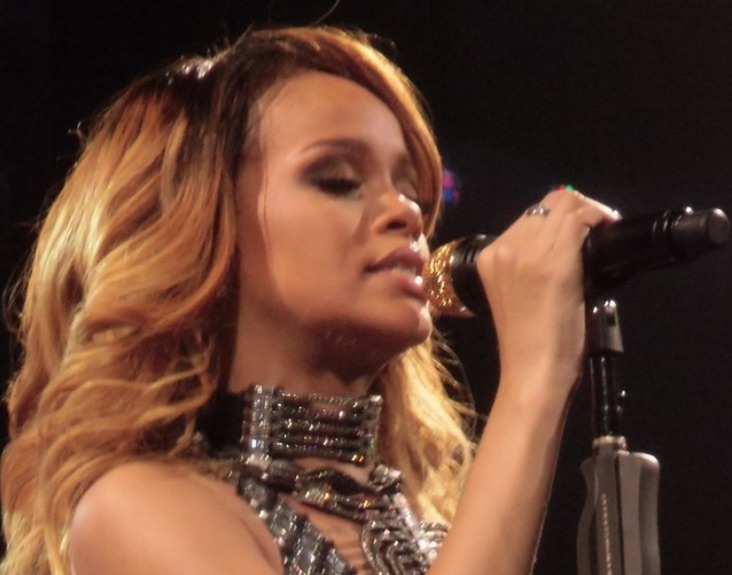 Rihanna's road to the top was rocky and steep. His father was an abusive crackhead who abused her mother. She recorded her first demo in 2003, which was followed by her first hit single "Pon de Replay" released in 2005. From there, her rise was meteoric - since then, she released eight studio albums (with a ninth on the way), won 9 Grammies, 12 Billboard Music Awards. And last year, she earned $62 million.
2. Beyonce
Beyonce Giselle Knowles-Carter achieved world fame as a member of Destiny's Child, a girl group from Texas. The group disbanded officially in 2006 but its members were then building their solo careers for years. Beyonce was the most successful of them, releasing six solo albums, and winning 24 Grammy awards. Last year, she earned more than $81 million, becoming the second-highest-paid female act in the world.
1. Taylor Swift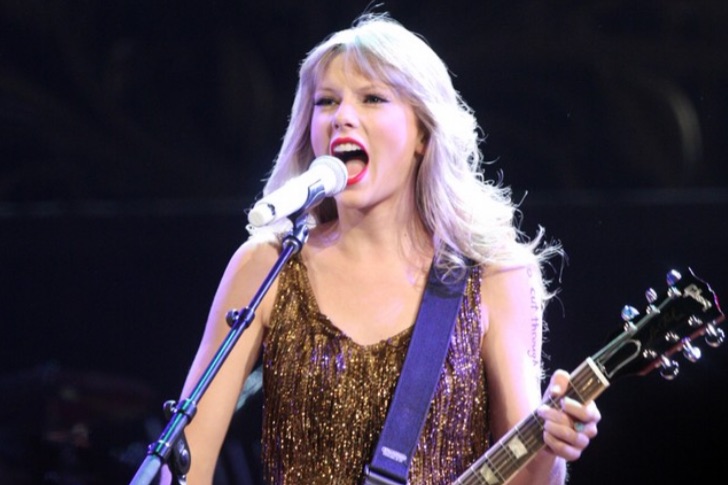 The highest-paid female voice of the music industry is none other than Taylor Swift, with earnings of $185 million in 2019. The 30-year-old singer-songwriter Swift has released 7 studio albums since 2006, won 10 Grammy Awards and was included in The Rolling Stone's "100 Greatest Songwriters of All Time" list.